Place a premium on highly trained security specialists who can think on their feet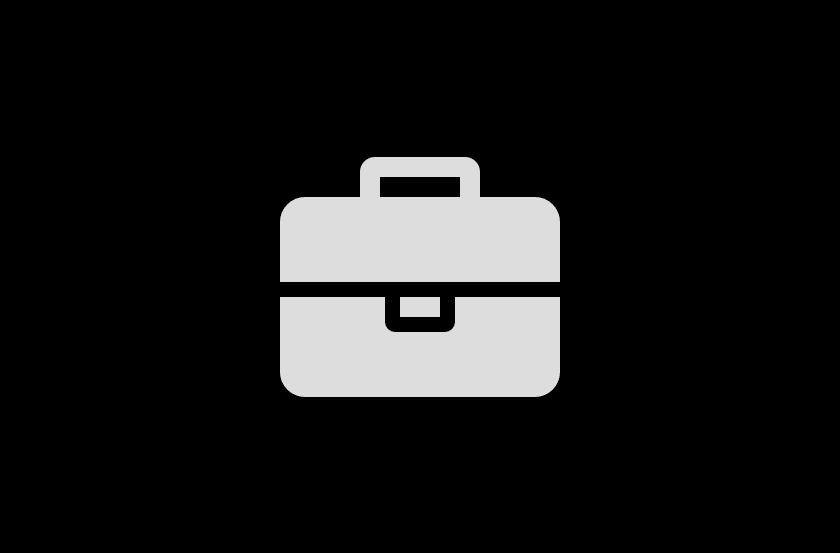 EXECUTIVE PROTECTION
Decreasing real-world and cyber risks for high-profile individuals requires constant monitoring of ever-changing circumstances and decisions. External circumstances — a president has landed, an event has been cancelled, a potential threat has materialized — place a premium on highly trained security specialists who can think on their feet. Those specialists undergo extensive training customized for each client and situation, and that training never ends.
Standard Services
SIS looks for the best because our clients demand the best. Recruitment starts with a search for strong people skills and security knowledge, as well as excellent judgment. We then review work history and related career experience that fits with specific clients needs. We train our personnel well beyond the industry norm: every employee receives both state-mandated and site-specific training, using not only traditional instruction but also state-of-the-art digital training.
This training is developed in collaboration with each individual client, using the best delivery method for that site's operational profile.
The result: our personnel are customer service agents as well as security professionals. Our clients expect the best and they receive only the best.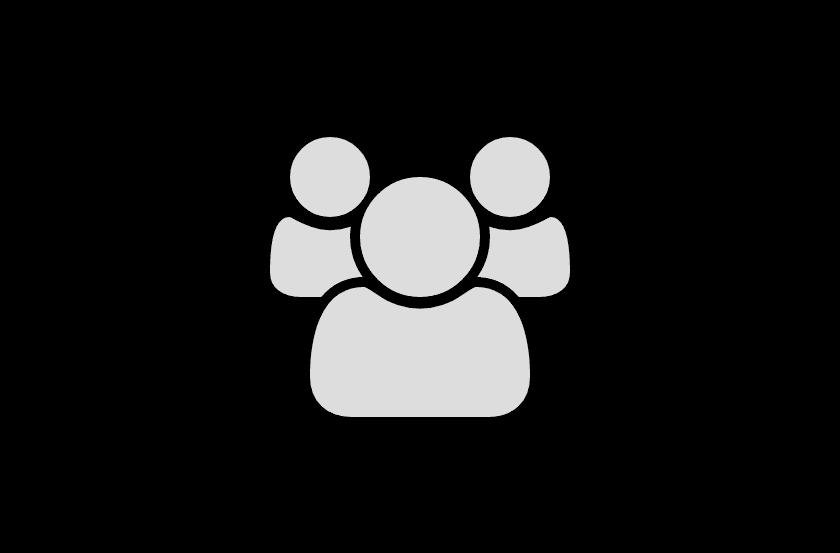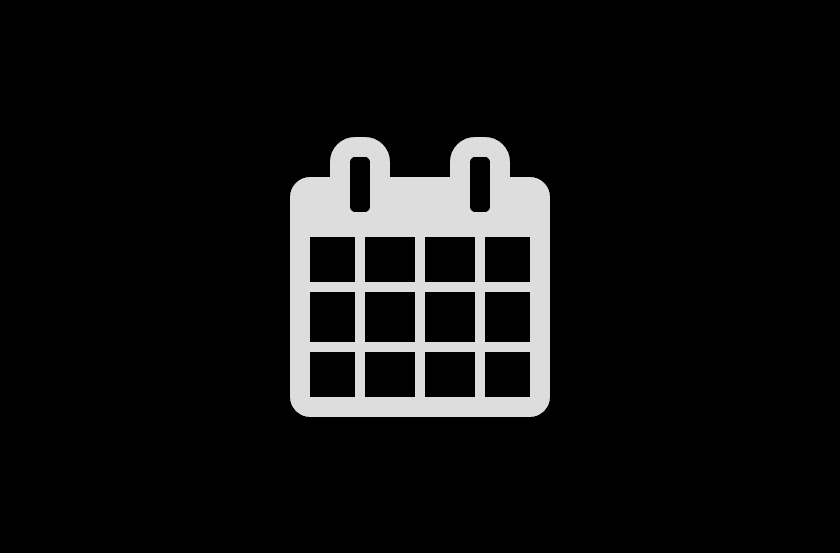 SPECIAL EVENTS
A two-hour event seen worldwide requires thousands of hours of security preparation, with strategies that involve months of planning and training designed to account for every detail, no matter how minute. The high-profile events we secure also involve high levels of coordination between event and security staff. The priorities: be vigilant yet unobtrusive, be thorough without being disruptive and never forget that the world is watching.
SIS looks for the best because our clients demand the best.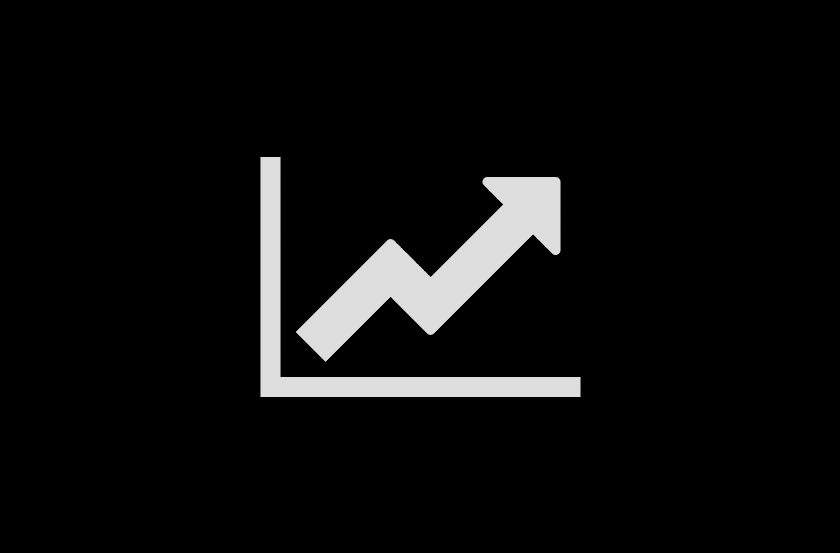 RISK/THREAT ASSESSMENT
The biggest security challenge is preparing for the unforeseen. We meet that challenge using sophisticated electronic and on-location operatives to monitor, analyze and predict thousands of data points that can affect our clients' security. We also analyze historical information to spot trends early and enable proactive action, solving issues before they occur. Risk/threat assessment programs are custom-tailored to each client, event and facility for maximum predictability and protection.
INVESTIGATIONS
Is it internal or external? Is it robbery or fraud? Is it inventory theft or a kickback scheme? Our investigators can solve your workplace crimes because they've solved them before – hundreds of times – as former police detectives, loss prevention professionals, or special unit investigators.
From interviewing to interrogating to lie detection to surveillance, our investigators can build and prepare cases for prosecution, civil litigation, or fidelity bond claim and recovery.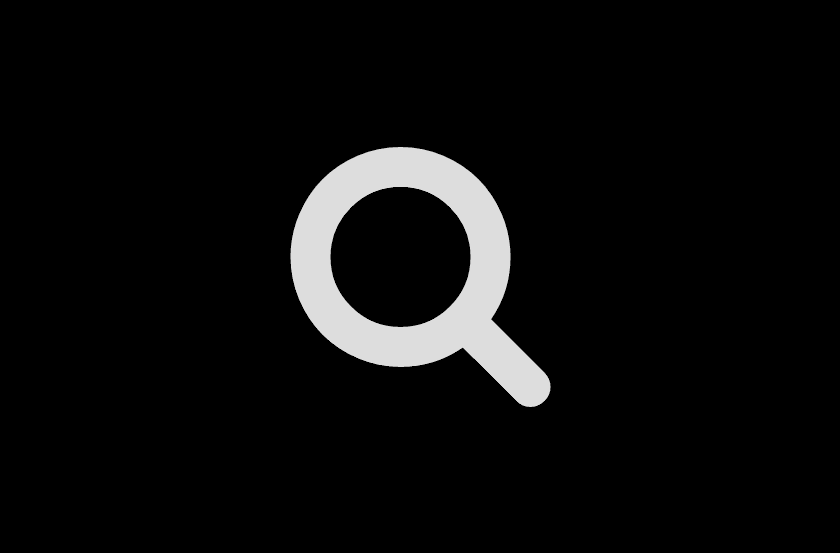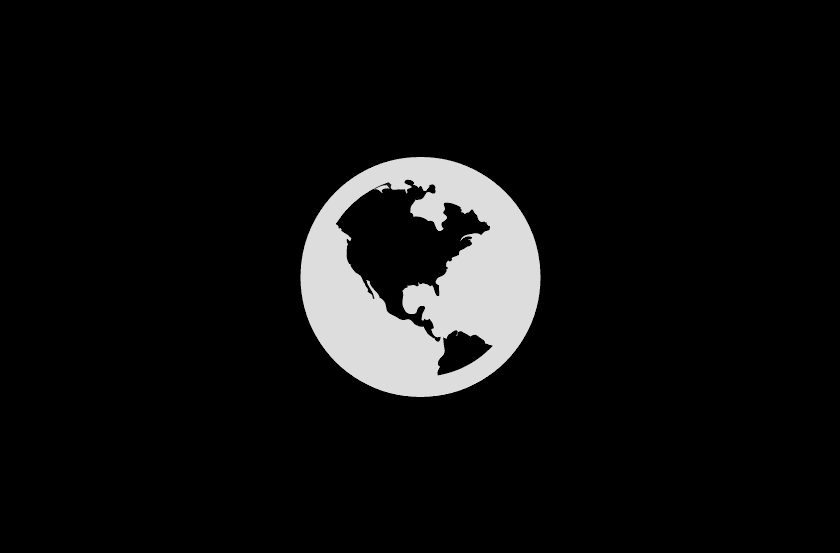 SECURE LOGISTICS
The world's greatest products begin as little more than an idea. The idea is written down, developed and shared. It takes on physical form as a prototype and it travels. It undergoes testing in secret labs, and it spends time covertly in public for more testing. Sometimes it waits patiently in secured storage. Eventually the idea becomes a product, and the prototypes and written materials are sent for destruction.
The secure logistics team has managed shipments across Latin America for some of the world's newest, most innovative, high-valued items. SIS is an all-inclusive solution for logistics security, from the birth of an idea, through testing and storage, to destruction.
SIS keeps ideas secret until they are ready to be shared with the world.
SIS AIRPORTS
SIS Airports is licensed and ready to deploy security services in the whole of the Brazilian territory. Our services range from secure shipment of valuable cargo to managing the entire operation of airlines and airport terminals. You can count on us from check-in, x-ray and the security check-point to searching and securing aircraft. Coming soon, our Training Center will be able to provide the full spectrum of the AVSEC regulation:
X-Ray
Supervision
Basic Aviation Security
AVSEC Instructors
AVSEC Management
APAC – Civil Aviation Protection Agent
DG – Dangerous Goods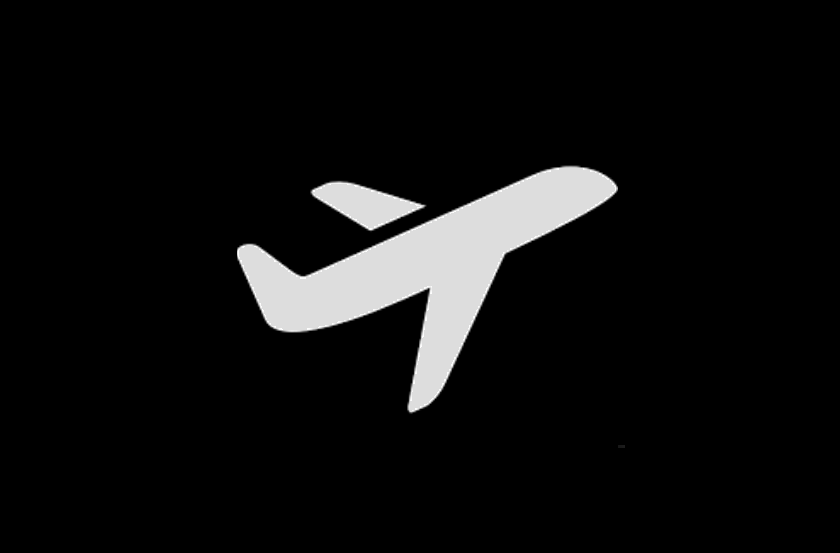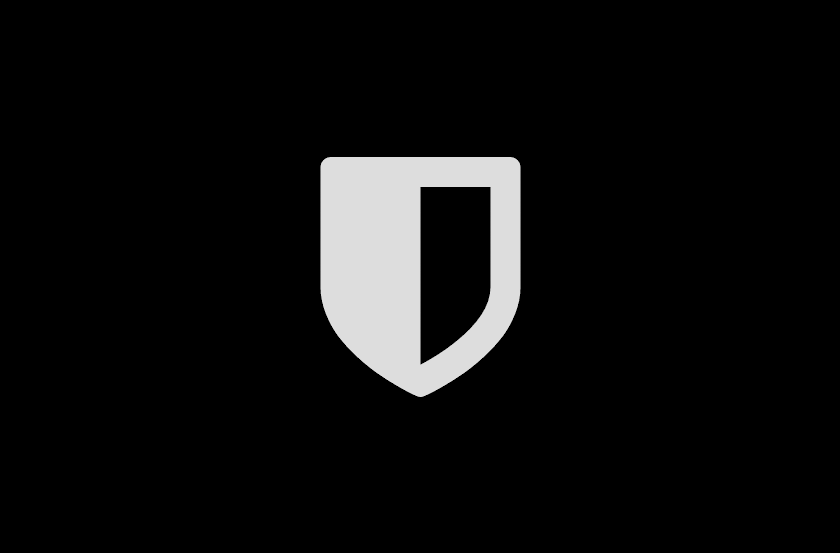 SIS CONSULTING
SIS provides solutions that adapt to your need of outsourced personnel. With us, you can optimize your productivity and focus on what matters the most while handling all resources with the SIS Group:
Executive Transportation

Vehicles
Security Drivers

Receptionist
Concierge
Cleaning
Our fleet is diverse and meets the demands of our global customers throughout Latin America. All vehicles in our fleet are renewed every two years.
Exceeding client expectations and predicting the unpredictable.
RETAIL LOSS PREVENTION
Retail loss prevention is among the most demanding of all the security disciplines. Loss prevention personnel must adapt to a frenetic work pace, difficult client customers, even more demanding client employees, and an array of potential threats from within and without. Additional challenges include threats to sensitive information, such as proprietary and customer data, as well as the avoidance of startling and unwelcome newsworthy incidents that could impact a client's brand and image.
SIS understands multi-store chaos, the challenge of excessive turnover and the need for constant succession planning, cost-benefit analyses, the distribution chain and risk mitigation, and the metrics of shrink. This is because we know retail. Our executive team is drawn from former vice presidents and directors of leading programs who have strategized security for some of the largest and most well-known public and private companies in the world. Our experience includes thousands of stores and boutiques ranging from New York to Shanghai and Los Angeles to London. And we know Best Practices, too, because we developed many of them.
So if you are looking for an in store security force or just an audit resource; a special investigations unit or an integrated and comprehensive loss prevention program, call us for a consultation to discuss your needs.
Let us do what we do best for you.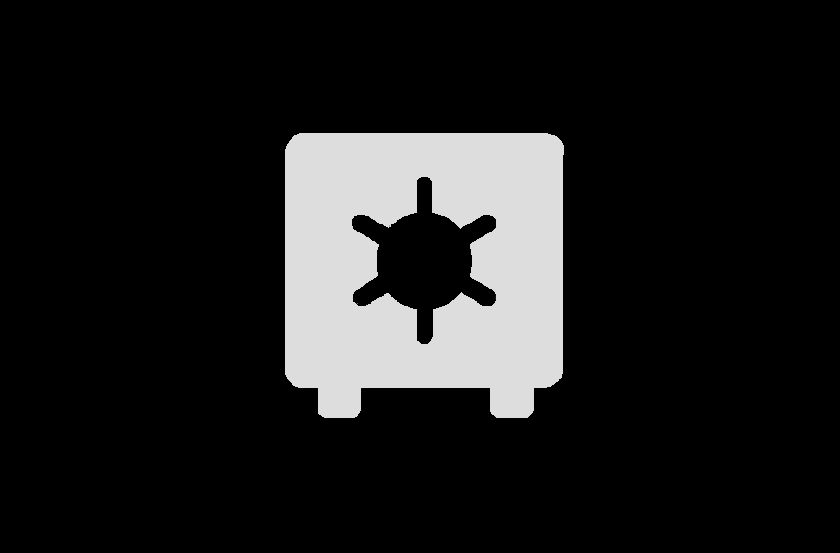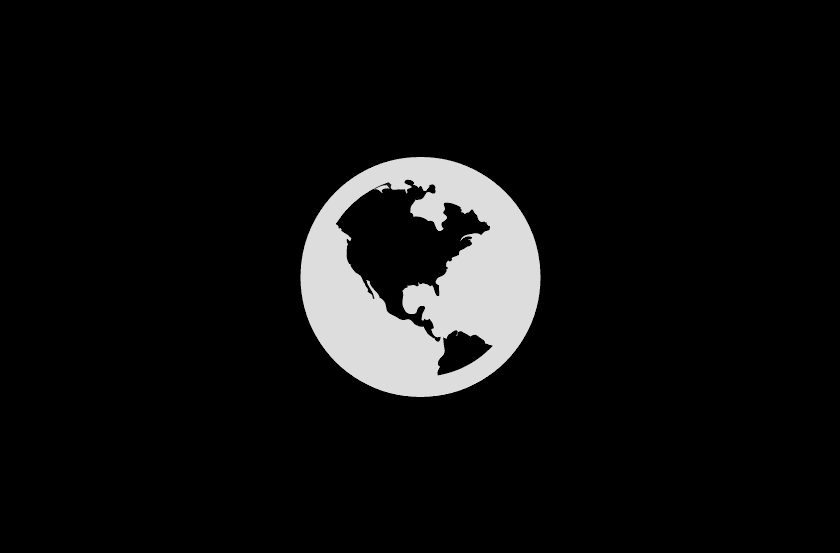 BRAZIL SECURITY OPERATIONS CENTER
SIS's Brazil Security Operation Center (BSOC) provides comprehensive assistance to the Retail and Special Operations Departments, as well as a support function to SIS's administrative divisions. Facilitating and improving clients' access to SIS services, BSOC is dedicated to providing outstanding customer service and streamlining SIS's operations. The BSOC's scope of work encompasses risk analysis, monitoring, solutions development, and client request processing. Combining state-of-the-art equipment, a multi-faceted, proprietary operating system, a high-performance team, and embedded knowledge of SIS clients, the BSOC functions as the backbone of SIS operations.
It's our commitment and drive that separates SIS from the competition.